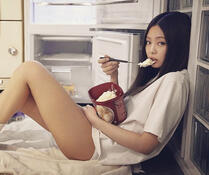 jennieakgae (lee)
she/her | 19 | IxTP
USA | sag | lesbian
yes!
dolls / toys, my little pony, sweet foods, my dog, my bff & light yagami + sakura haruno
BYI ! I am 19 (if that makes you uncomfortable DNI), I go inactive, I do not post a lot / answer dms fast.
DNI ! basic dni, if you anti bp, only stan bgs, hate gabi / sakura / light, & if u make fun of people's interests

JENNIEAKGAE'S
LOVE ZONE!
ULTS!
kim jennie (blackpink), choi lia (itzy), twice
SEMIS!
yoon seeun (stayc), kim seokjin (bts/solo stan), woo!ah!, lee ahin (momoland), & han mia (everglow), & IVE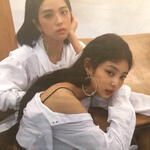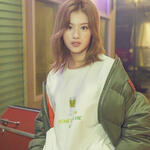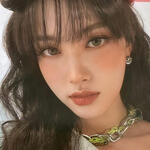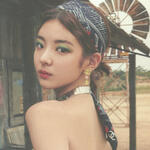 MAIN my little pony, death note, naruto, project sekai, doki doki literature club, vocaloid, & danganronpa (sadly)
FAV CHARACTERS pinkie pie, light yagami, sakura haruno, kaito & miku, monika, and sonia nevermind
OTHERS kuroko no basket, bandori, monster high, manga/manhwa/manhua & other animes (check MAL)
OTHER CHARACTERS trixie lulamoon, ena & emu, sayori, aoi asahina, kasumi toyama, frankie stein & gabi braun